After many vision therapy cases, we've found that most people have come to this website for the same reasons:
You are tired of the way things currently are, and you're desperate to find a solution to your problem.
You are worried about your loved one's (or your own) future ability to navigate successfully through life.
The other advice you have received has not paid off and eliminated your struggles.
Vision therapy is exactly what it sounds like: therapy for your visual system. Some vision problems simply can't be fully remedied with eyeglasses or contacts alone and vision therapy serves as a proven, effective and non-invasive way to improve a person's vision skills. Vision therapy works not only with your eyes, but also with the parts of your brain that affect vision. Research has shown than nearly 2/3 of the brain is devoted in one way or another to vision. A vision therapy session is structured similarly to a physical or occupational therapy session, in that you will be led through a series of exercises and use various tools, such as filters, prisms, and computerized visual activities. With our repetition and guidance, vision therapy can help strengthen oculomotor control, visual information processing, eye coordination, and much more.
Contrary to popular belief, both children and adults can benefit from vision therapy. People who suffer from learning disorders may find vision therapy to be especially beneficial, as many vision disorders negatively impact learning. If your problem is visual processing, eyeglasses simply are not a viable or effective solution. People who are living with eye movement disorders like strabismus, may also be aided by vision therapy, as it has been proven to make eye movement more accurate and deliberate.
If you are not sure whether vision therapy is the right choice for you or your child, please contact us at your earliest convenience. Our friendly and knowledgeable staff at Vision Therapy Of San Antonio would be glad to help you decide which treatment method would work best for you.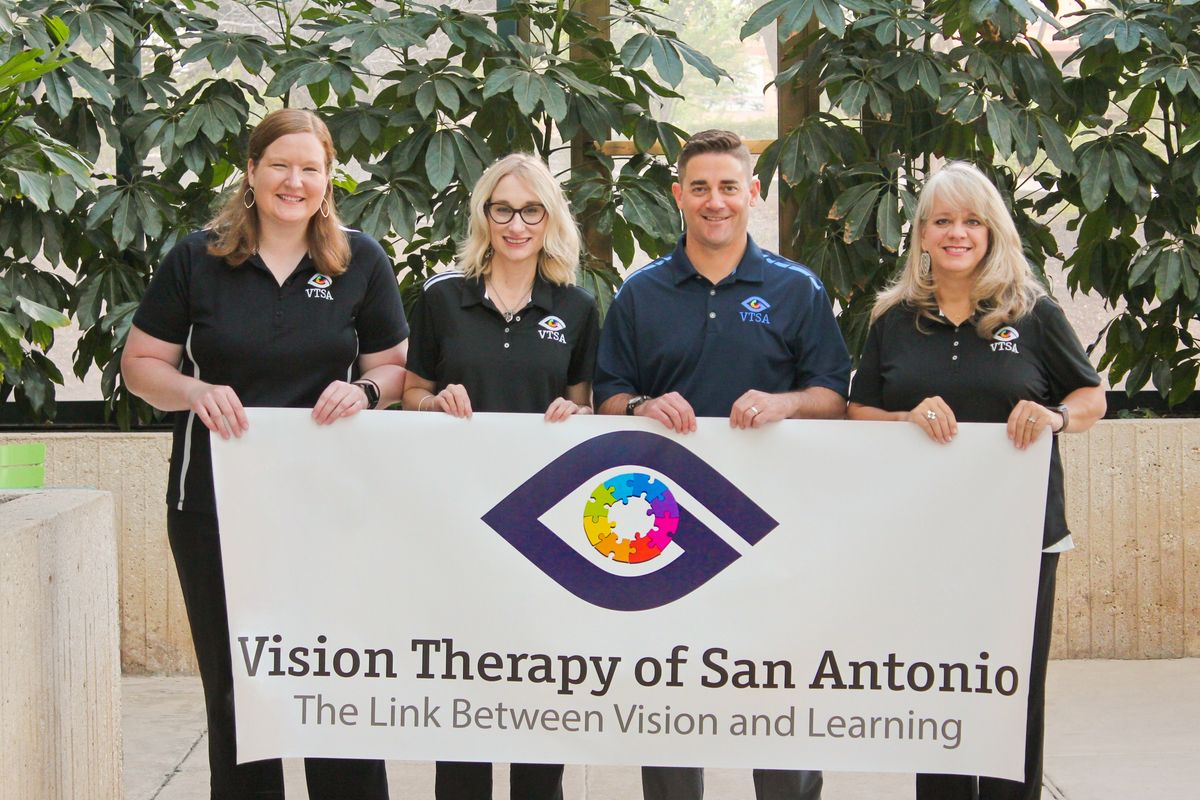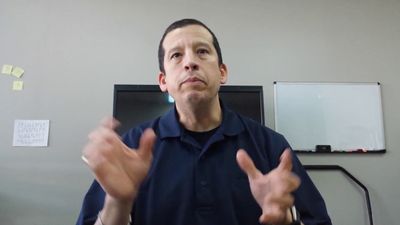 Vision Therapy of San Antonio: Drew's Father at Graduation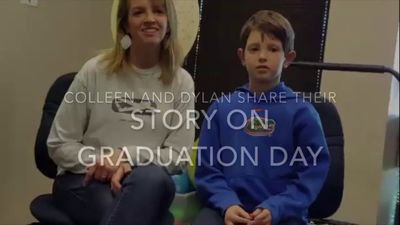 Dylan graduates from Vision Therapy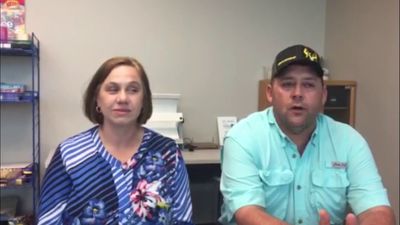 Colby's Parents Talk about Vision Therapy