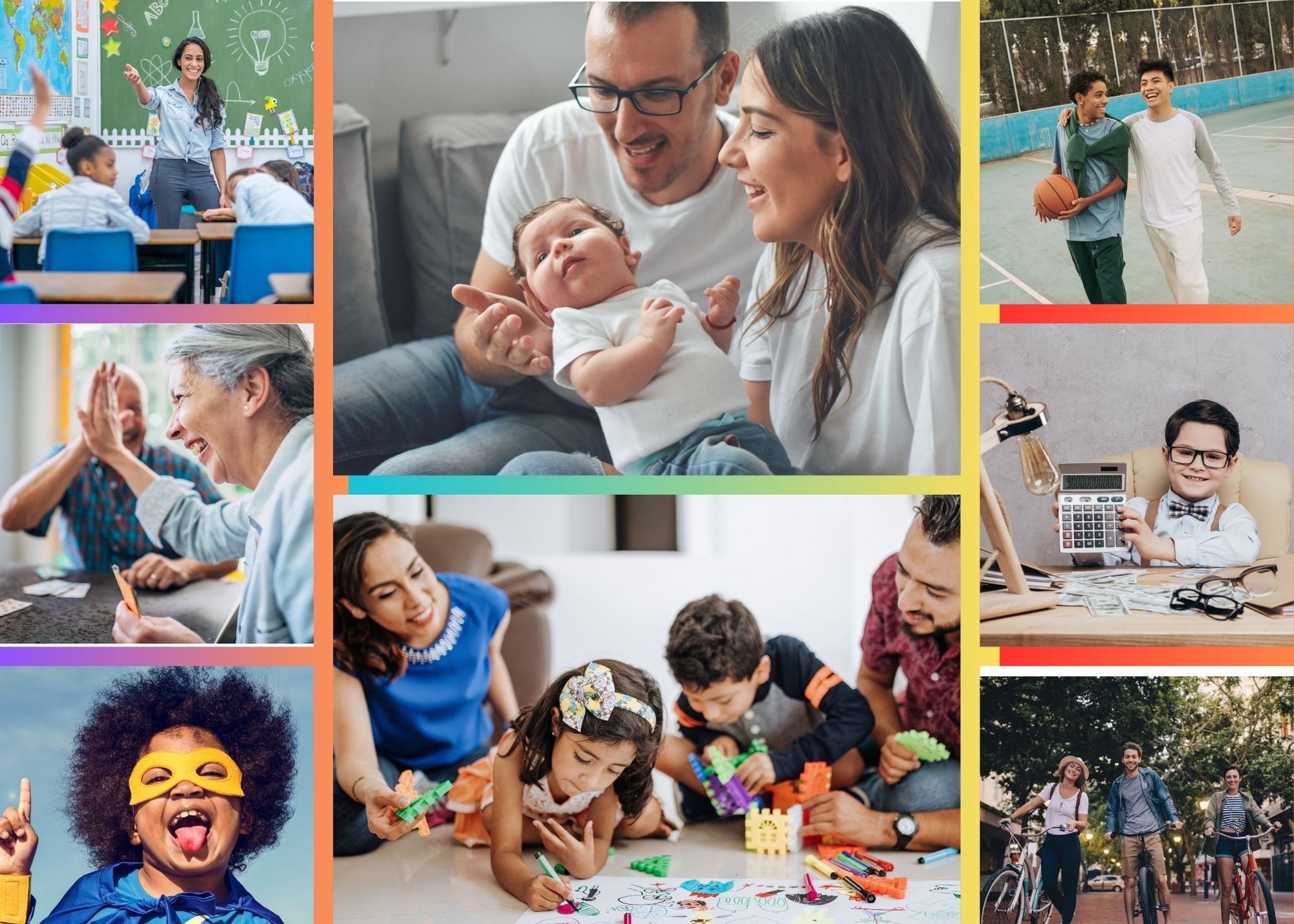 Our Team is Dedicated to Teaching Patients How to Improve Their Visual Skills in Order to Reach Their Full Potential in Life
Vision Therapy Structured to Help Children, Adolescents and Adults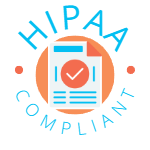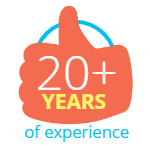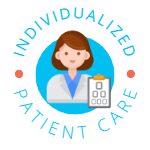 "When vision is working well it guides and leads; when it does not, it interferes."
– John Streff, OD.
The key to getting the most out of life is great vision. That's why Dr. Jason Deviney and our vision therapists are dedicated to providing patients with the best Optometric Vision Therapy in San Antonio.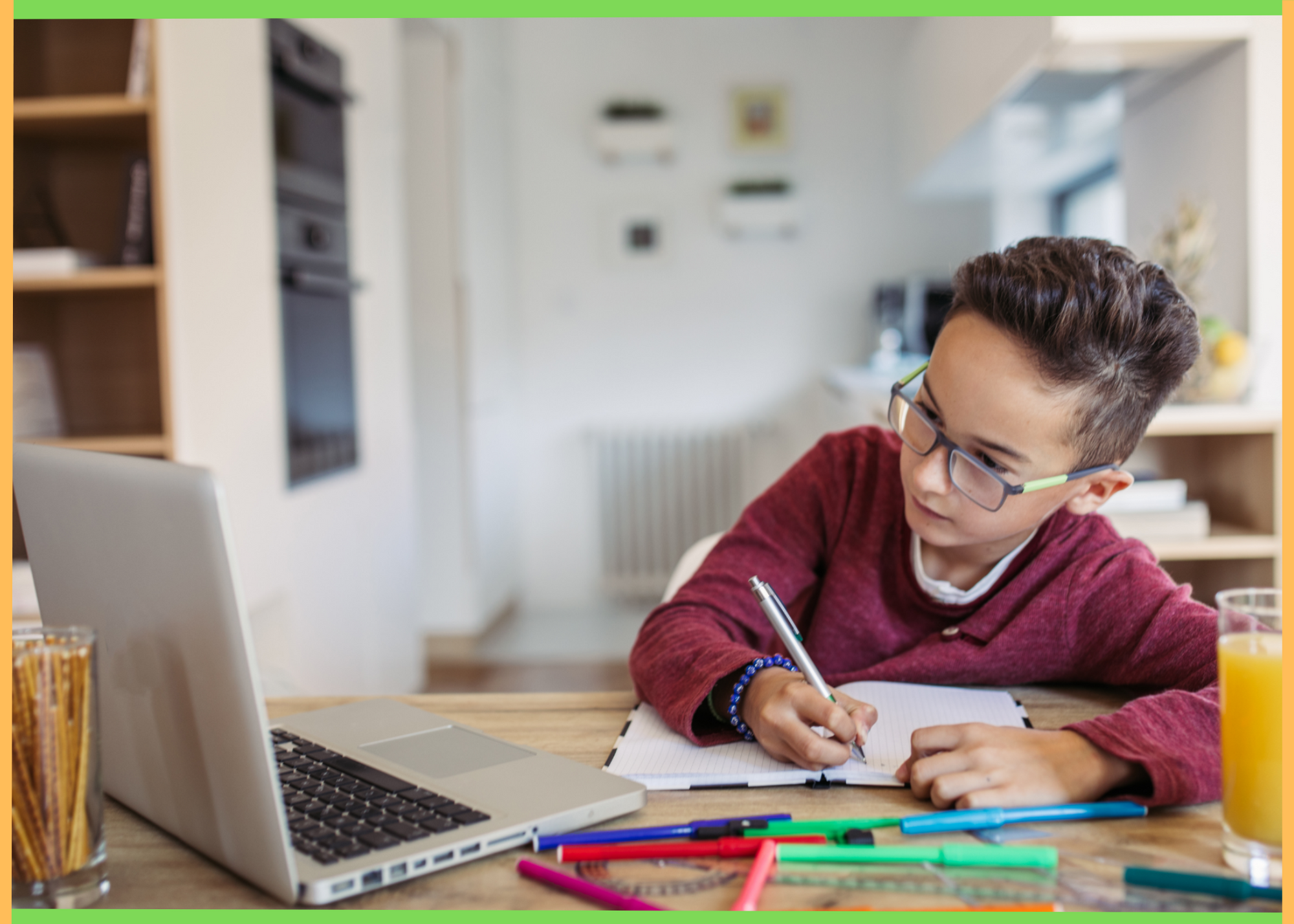 Our mission
Our mission is to evaluate our patients for binocular vision problems and vision-related learning disabilities and to treat these issues through vision therapy.
Vision Therapy is an individually tailored program that provides supervised treatment for people of all ages. Our team is the most experienced in San Antonio and treats patients with a wide variety of visual conditions such as convergence insufficiency, poor reading/tracking, poor visual perception/dyslexia, ADHD, amblyopia (lazy eye), strabismus, brain injury, binocular vision dysfunction, dizziness and strokes. Many of our patients have never heard of vision therapy although eye doctors have been prescribing it for nearly 100 years. We have compiled a listing of clinical research to help you investigate for yourself.
Our office utilizes state of the art technology for evaluations and treatment such as Syntonic Phototherapy, Vivid Vision, and Balance Tracking Systems.
Our goal is to enhance the lives of our patients who have visual challenges by providing the tools and training necessary to make their visual system as accurate and efficient as possible.
See what our clients have to say
Vision Therapy Success Stories
"
My quality of life have been positively affected as a result of the changes I've had to my vision!
VT graduate 29 years old
"
I've seen a significant increase in my fluency and my ability to intake information.
VT graduate 16 years old
"
I no longer have any dizziness. It went away completely.
VT graduate 17 years old
Vision Therapy Of San Antonio